Chut... Je lis p.26-32
En cliquant sur l'icône vous pouvez entendre les mots et syllabes des pages du livre de français. 
N.B. Après un certains temps les fichiers audio ne sont plus conservés par le site internet. Les devoirs précédents sont archivés en bas de la page "Lecture". 
By clicking on the item, you can hear words and syllabes from pages of the french book. 
N.B. Previous homework are put at the bottom of the "Lecture" page. After a while, soundtracks are not any more available on the website.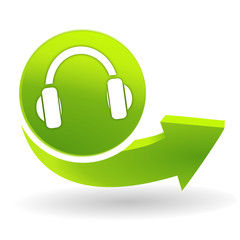 Je manipule la langue, p.26 http://vocaroo.com/i/s0IHzesSXaRA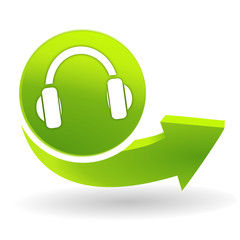 Je relis / Je lis des syllabes p.27 http://vocaroo.com/i/s1FrczYhv0RS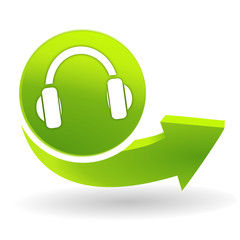 Je déchiffre, p.27 http://vocaroo.com/i/s0ef5FjTOGvC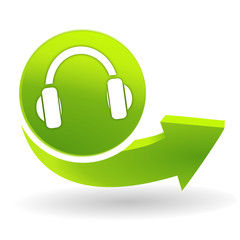 Je lis des mots de l'histoire, p.32 http://vocaroo.com/i/s1A8CikaZKt5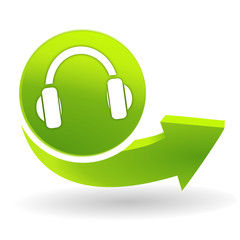 Je lis des syllabes connues, p.32 http://vocaroo.com/i/s1r8z5U6kUQi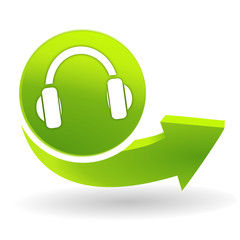 Je déchiffre, p.32 http://vocaroo.com/i/s0hB6UPdzT7u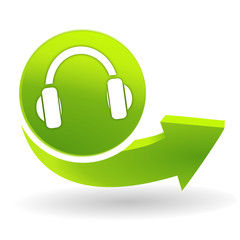 Mots-outils, p.32 http://vocaroo.com/i/s1h4p0YZXNJy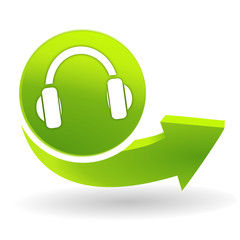 Je lis un nouveau texte, p.32 http://vocaroo.com/i/s12LEShXS7tj